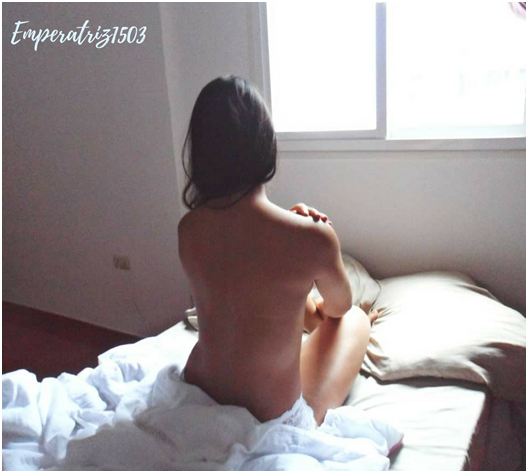 No woman ,no cry; dry your tears. It is not worth regretting what has already happened, what has been done is done.
You're not for bad loves, you're for them to really take care of you and love you. If someone did not know how to value you, let him go, or do it yourself, without looking back.
Do not regret what you experienced, but never forget what you learned. Try again, fall in love, more if you fall again, get up and try again.
Let yourself be loved, and also love others, laugh again, sing, believe that it is possible, be happy; Live again, be free like the birds and fly very high.
Be free as the wind…