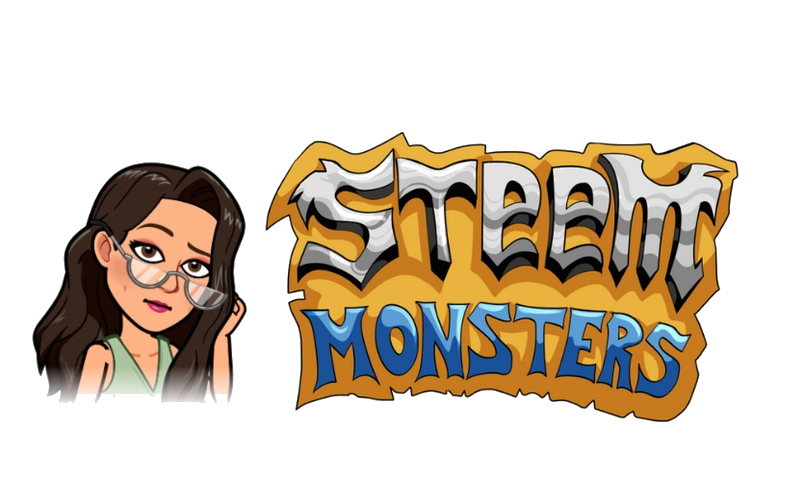 I recently discovered this game called Steem Monsters, and the truth is that I really liked it.At first I had some doubts about whether to play or not, since I have always been a bit bad in this issue of video games; But once I started this it becomes addictive.
Steem Monsters is a card game about monsters, where each of them has a special power and ability. Not only is it a way to entertain yourself, but you can also earn money with it. But you must invest first to get a pack of cards.
I'm not an expert or anything like that in this game; rather, I think the opposite. I think I must surely be the person who knows least about this issue, or at least one of them; but I try, and little by little I'm learning.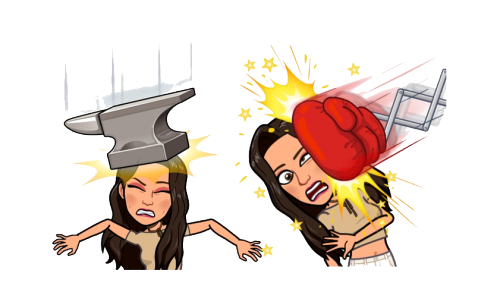 Today, after trying a lot, but too many times; I won my first battle, and then I managed to finish my first quest. I think it was very difficult for me to win, because at first I played at random. But then, thanks to the help of several friends, I came to the video tutorial of @michelcamacaro; and I understood a little more how I should play it. As I mentioned before, after so many beatings that I got for so many lost battles. I managed to complete my first quest and they gave me these cards: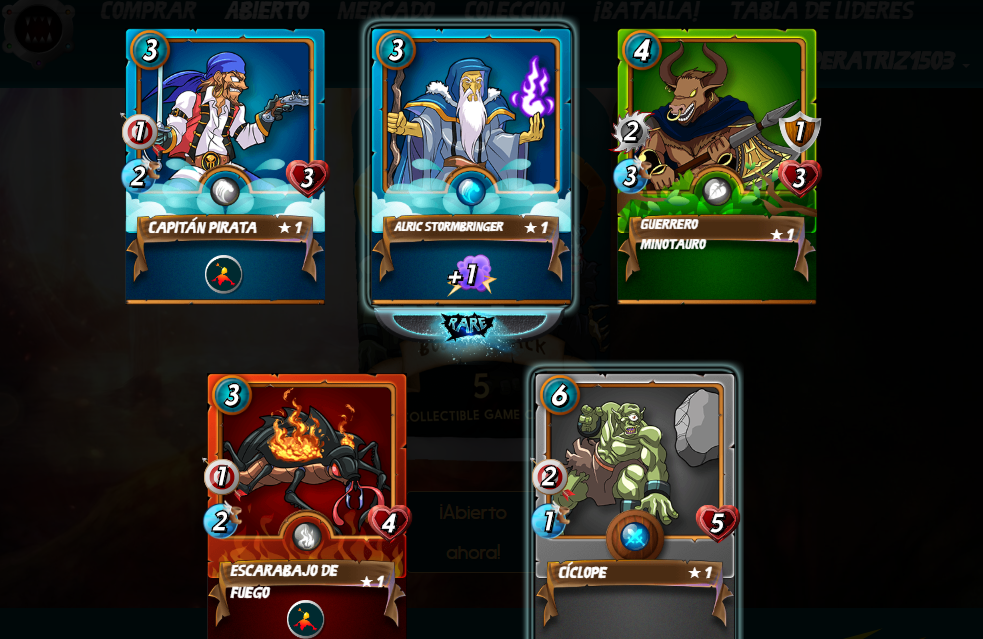 I am very happy to have finished it, and soon I will publish how I am doing in the game and the cards that I will win at the end of each quest.
Now tell me, have you ever become addicted to a video game?